Gift Cards

Travel
All of our Favorite Kohls Black Friday 2022 Deals
Kohl's Black Friday 2022 has arrived — the sales began Nov. 20 at 1 a.m. ET, and it's time to save big! Toys are up to 50% off at Kohl's, jeans for the family start at 40% off, and sheets and comforters are 65% off. There are even $24.99 Amazon Fire Sticks and Echo Dots available, as well as FitBits starting at $49.99. If you want to shop in-store, the deals begin at 8 a.m. local time.
In addition to all of Kohl's Black Friday deals and discounts, use promo code EXTRA15 to take an extra 15% off select products, and earn $15 Kohl's Cash for every $50 spent when you shop between Nov. 20 and Nov. 25. So you're making money while shopping!
Of course, after November 25, Kohl's Super Cyber Monday Only Deals will be the icing on the cake for a month of endless savings.
Bookmark JoinSavvy.com so you don't have to look for the best deals because we'll post them daily. Read our guide to every single Kohl's shopping hack for even more shopping tips.
Kohl's Black Friday Deals Live Now: Nov. 20 – Nov. 25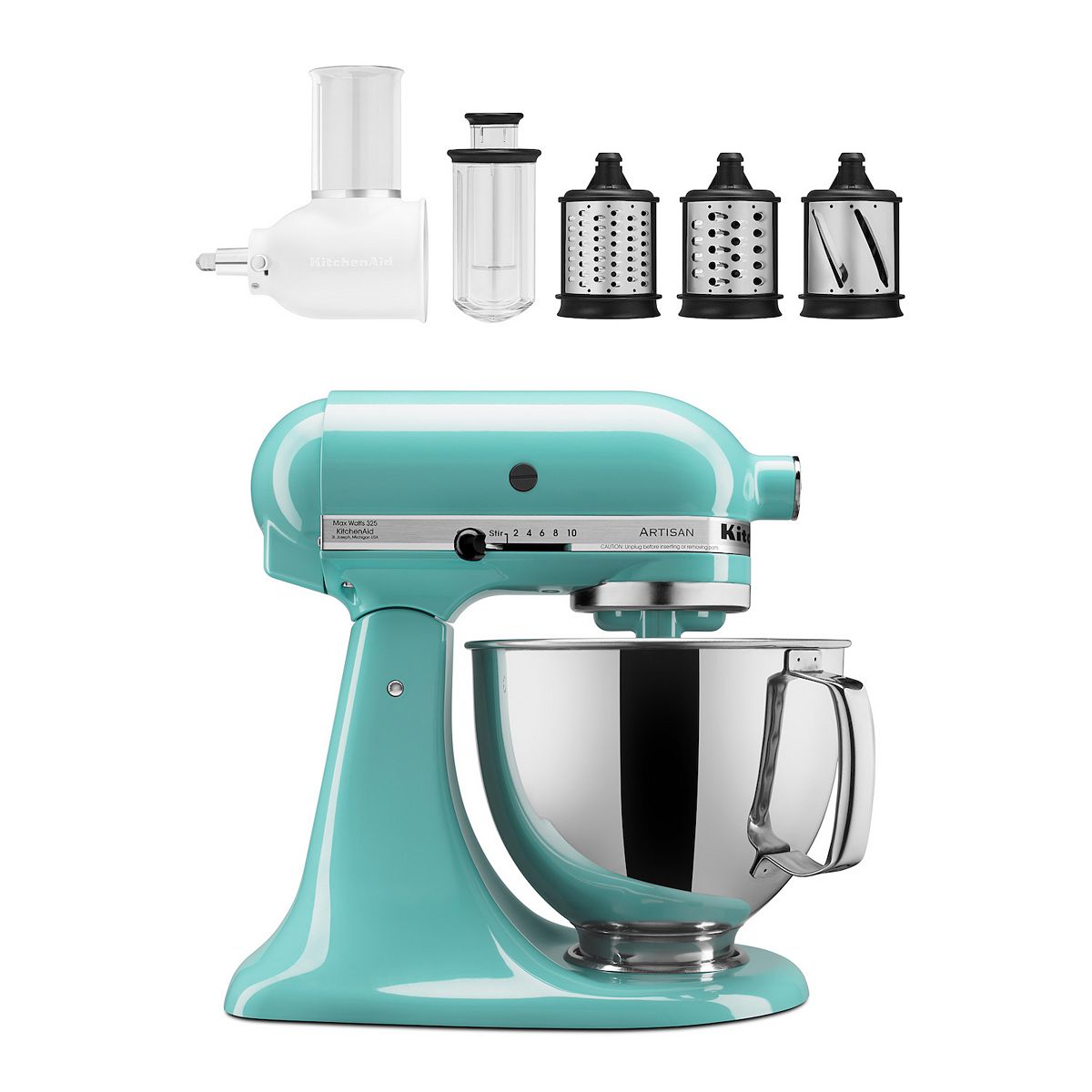 $499.99 Reg $349.99 Sale
🤑 Get $105 Kohl's Cash to use Nov 26 - Dec 7 $26.99 Reg $8.49 Sale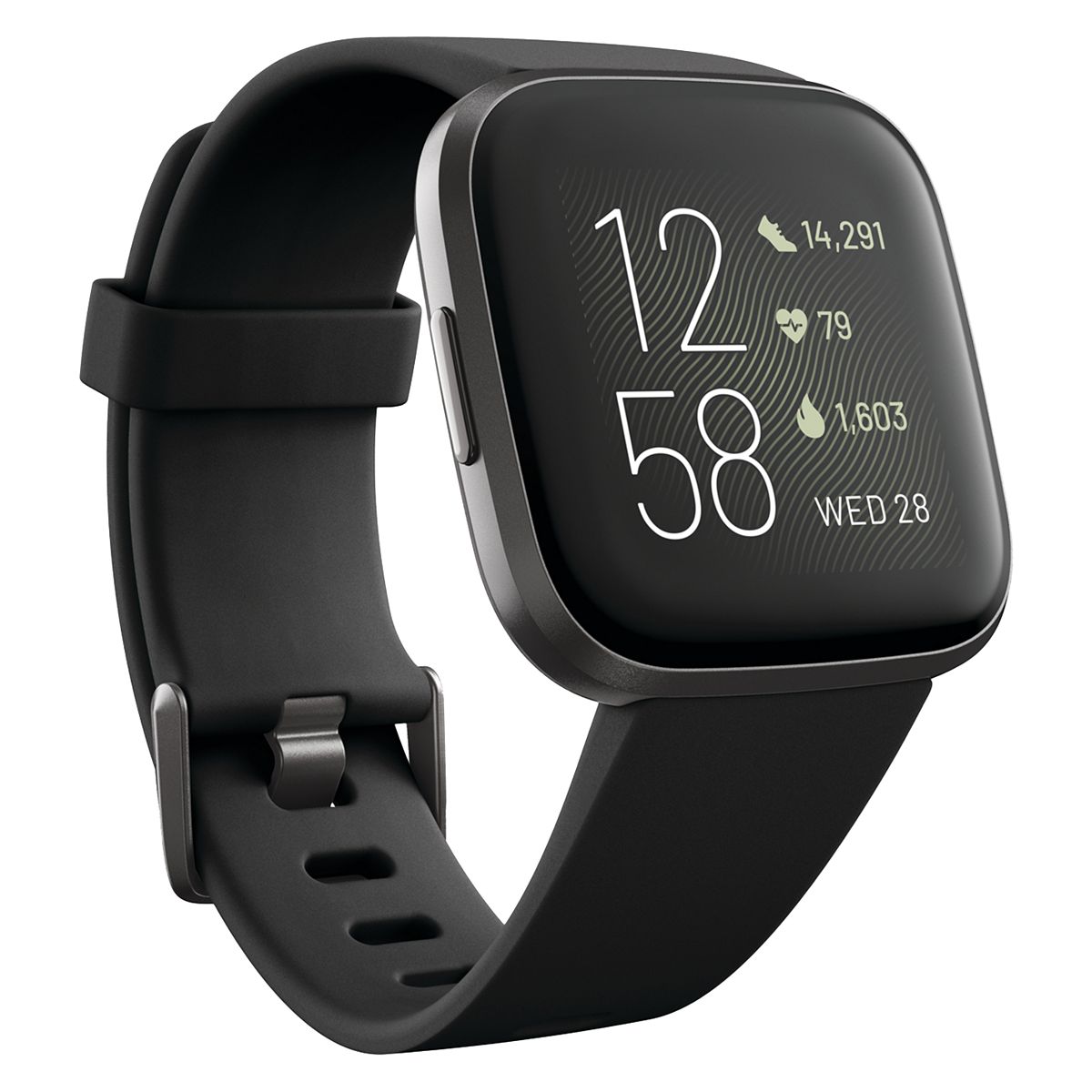 $149.99 Reg $99.99 Sale
🤑 Get $30 Kohl's Cash to use Nov 26 - Dec 7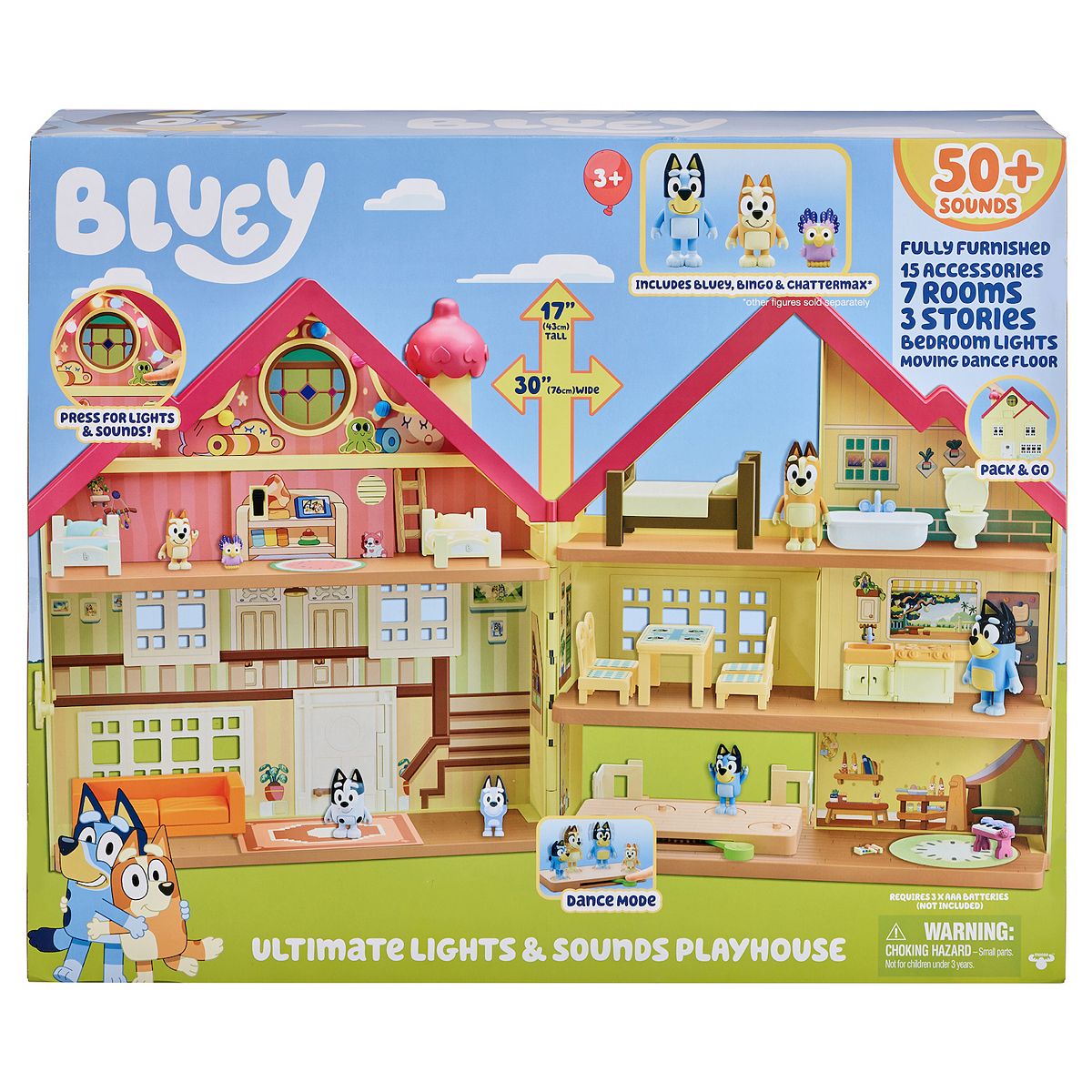 $99.99 Reg $69.99 Sale
🤑 Get $15 Kohl's Cash to use Nov 26 - Dec 7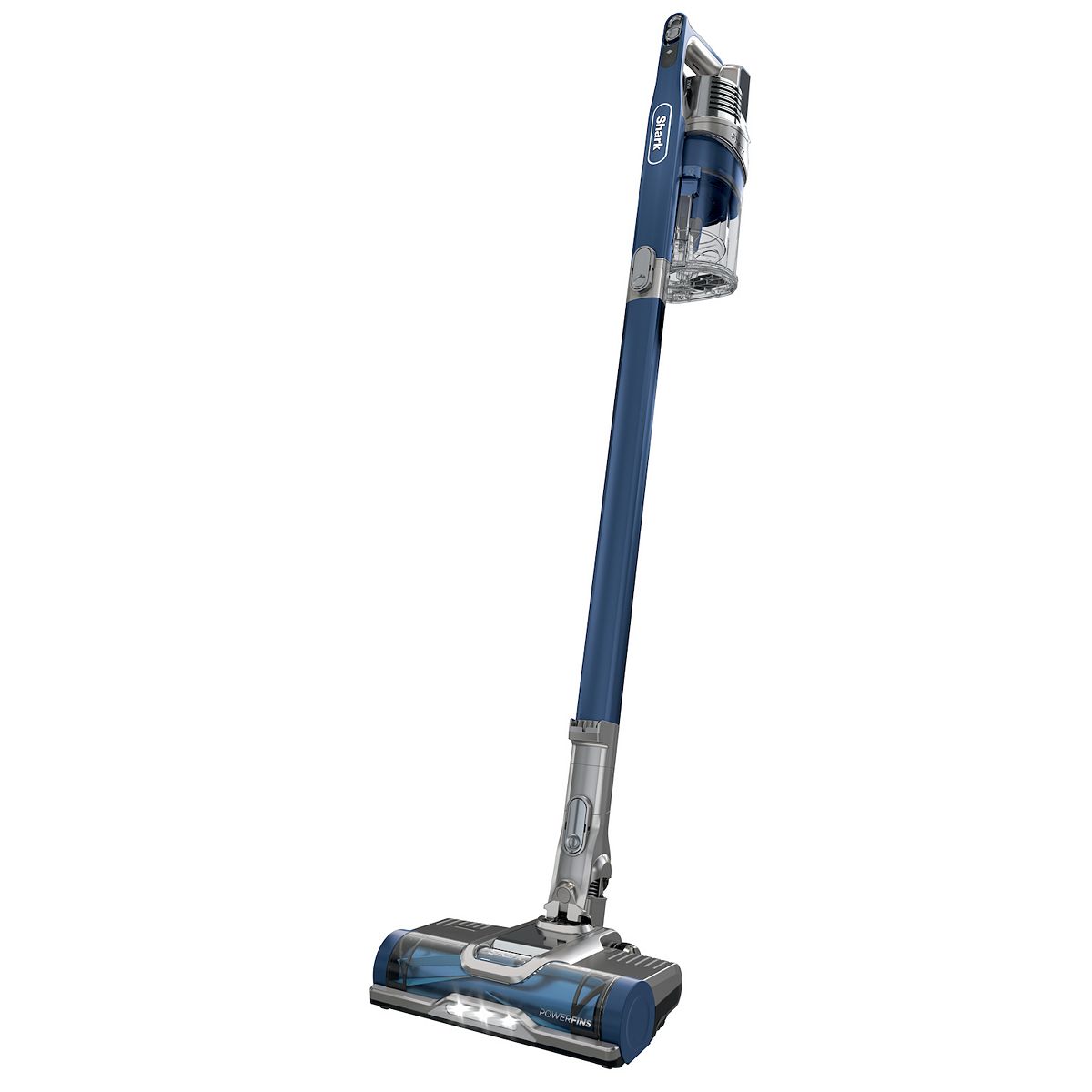 $229.99 Reg $195.49 Sale
🤑 Get $45 Kohl's Cash to use Nov 26 - Dec 7